loveUK representa universidades em feira de educação e promove reuniões privadas
Acabou o Carnaval, começou o ano e junto com ele chegaram as feiras de educação internacional! De 14 a 26 de março a EduExpo percorre seis cidades do Brasil (Brasília, Campinas, São Paulo, Rio de Janeiro, Curitiba, Porto Alegre e Florianópolis), apresentando a estudantes as melhores oportunidades de educação pelo mundo, onde será possível conversar diretamente com representantes de universidades, escolas de idiomas, agências governamentais e muitas outras instituições internacionais.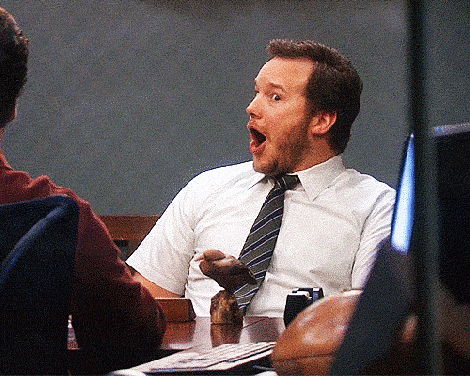 Claro que o loveUK não poderia ficar de fora dessa. Representaremos três universidades de peso - University of Bradford, Middlesex University London e University of Essex - em Brasília, São Paulo e Rio de Janeiro. Nestes stands será possível conhecer mais sobre cada instituição, cursos oferecidos, custos, oportunidades de bolsa de estudos, ofertas especiais, vistos, acomodações, vida na cidade e tirar quaisquer outras dúvidas que tiver.
A EduExpo promove gratuitamente feiras educacionais em boa parte da América Latina (incluindo Brasil e México) e Ásia (como na Índia, Tailândia e Vietnã), servindo de ponte entre estudantes e universidades internacionais de todos os tipos de graduação. Para participar, é necessário fazer um registro por meio deste link.
Tem mais novidades para você
Aproveitando a visita ao Brasil de representantes destas três universidades britânicas, vamos lançar uma série de oportunidades ao nosso público.
Sabemos da importância de poder conversar cara a cara com alguém que possui ótimo conhecimento e dicas sobre a instituição que você tem vontade de estudar. Pensando nisso, estamos disponibilizando reuniões privadas, de duração de 15 minutos, com representantes da University of Bradford, Middlesex University London e University of Essex, ao longo da semana de 14 a 20 de março. As vagas são limitadíssimas, então não perca tempo e garanta já a sua inscrição.
Confira as datas e locais das reuniões:
E tem mais! Anote no seu calendário: no dia 14 (quarta-feira) vai rolar um Facebook Live sobre a experiência estudantil da University of Bradford, com relatos de uma ex-aluna; no dia 16 (sexta-feira) é a vez de conversarmos com a University of Essex em um webinar sobre tudo o que você queria saber sobre esta universidade e muitas dicas para fazer aquela candidatura de sucesso; por fim, no dia 19 (segunda-feira), Middlesex University London estará conosco em um webinar que vai tirar todas as suas dúvidas sobre estudar no Reino Unido.
Como assessoria gratuita, o loveUK busca proporcionar um maior contato com as universidades britânicas, de forma a disponibilizar a maior quantidade de informações voltadas a estudar fora. Participe destas oportunidades!
Please reload