15 cursos ensinados com excelência no Reino Unido
Quando alguém decide estudar em outro país, a primeira coisa a se pensar é: pesquisa, pesquisa, pesquisa. Ainda que seja um local já visitado, quando se trata de universidades, cursos, requisitos para candidatura e estilo de vida, informações turísticas não são suficientes.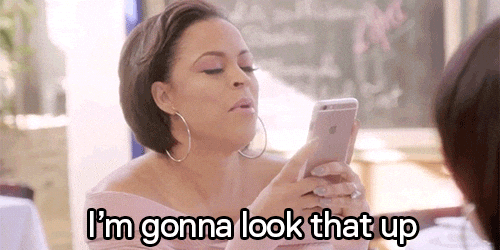 Uma grande dúvida na hora de estudar fora é o destino. Ok, se decido ir ao Reino Unido, por exemplo, há ainda uma série de países integrantes desta área. Em seguida a cidade, a universidade e o curso. São muitas decisões que requerem uma boa pesquisa, de forma que você faça uma escolha consciente e que tenha a ver com as suas preferências pessoais e acadêmicas.
O loveUK funciona justamente para isso. Para ajudá-lo a tornar o sonho de estudar fora uma realidade, aconselhando-o no caminho para chegar a uma universidade e um curso que seja a sua cara.
Pensando nisso, listamos 15 cursos dos quais nossas mais de 30 universidades britânicas parceiras têm excelência no ensino. Boa parte, inclusive, membro do prestigiado Russell Group.
Baseado no reconhecido ranking UK University League Tables and Rankings, promovido pelo site independente The Complete University Guide, 131 universidades do Reino Unido são pontuadas em quatro categorias (Entry Standards, Student Satisfaction, Research Quality e Graduate Prospects) em 70 cursos das mais diversas áreas.
Confira alguns do cursos mais buscados por brasileiros:
Não encontrou o que buscava? Confira os rankings de outros cursos que possam lhe interessar:
Aeronautical & Manufacturing Engineering
Electrical & Electronic Engineering